CONSTRUCTION OF SEZ «NIPT» INFRASTRUCTURE. EXISTING INFRASTRUCTURE:
Access railway (15.6 km.)
Zavodskaya Railway Station
Access road (5.3 km.)
Power transmission line (110 kV overhead line)
Flyover (bridge over railways)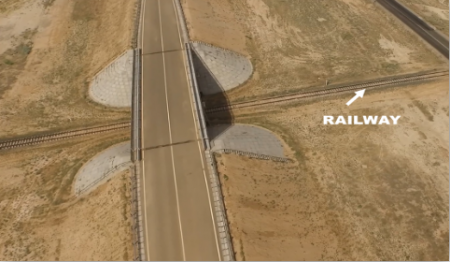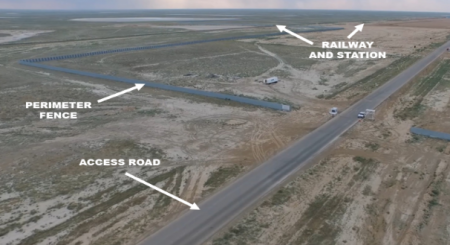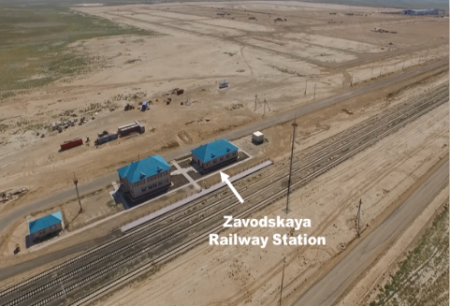 GENERAL PLANT INFRASTRUCTURE:
1st stage 
Fire station;
Customs control checkpoint - 1 pc .;
Security checkpoint- 2 pcs.
Boiler house;
Engineering networks;
Evaporator-pond - 2 cells;
Truck weighing machine;
X-ray facilities;
Road to the evaporator pond
2nd stage 
Residential building; 
Customs control checkpoint - 2 pcs .;
Gas station for 3 columns;
Solid waste landfill;
Washhouse(laundry);
Repair shop;
Warehouse with storage area;
Engineering networks;
Tengiz site facilities. 
PRODUCTION INFRASTRUCTURE

GAS-TURBINE POWER PLANT (310 MW)
Finished products:
High-voltage electric power;
High-pressure steam.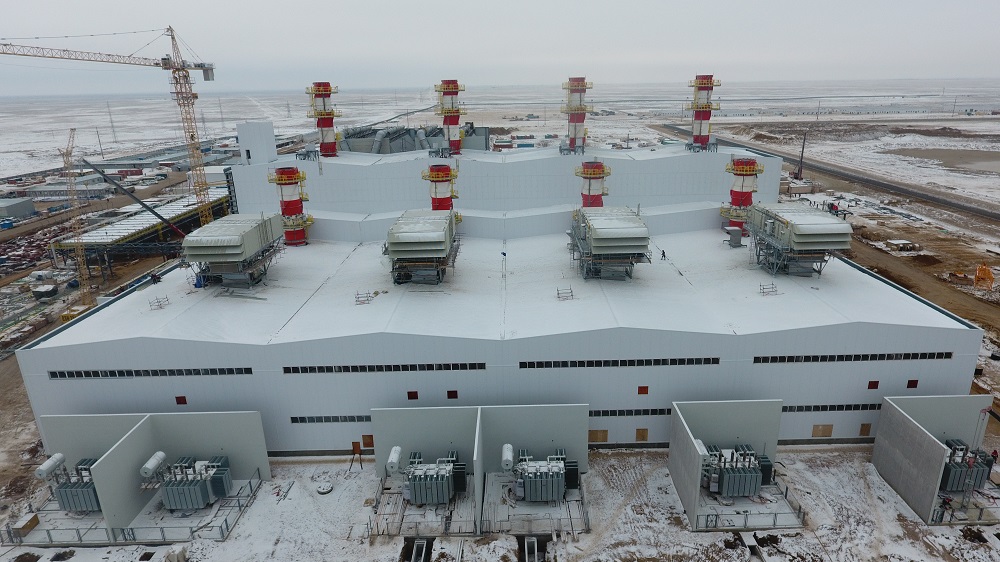 TECHNICAL GASES PLANT
Finished products: 
Nitrogen;
Technical air;
Air of instrumentation and automation. 
WATER TREATMENT PLANT
Finished products:
Service water;
Technical water;
Demineralized water;
Water purification.